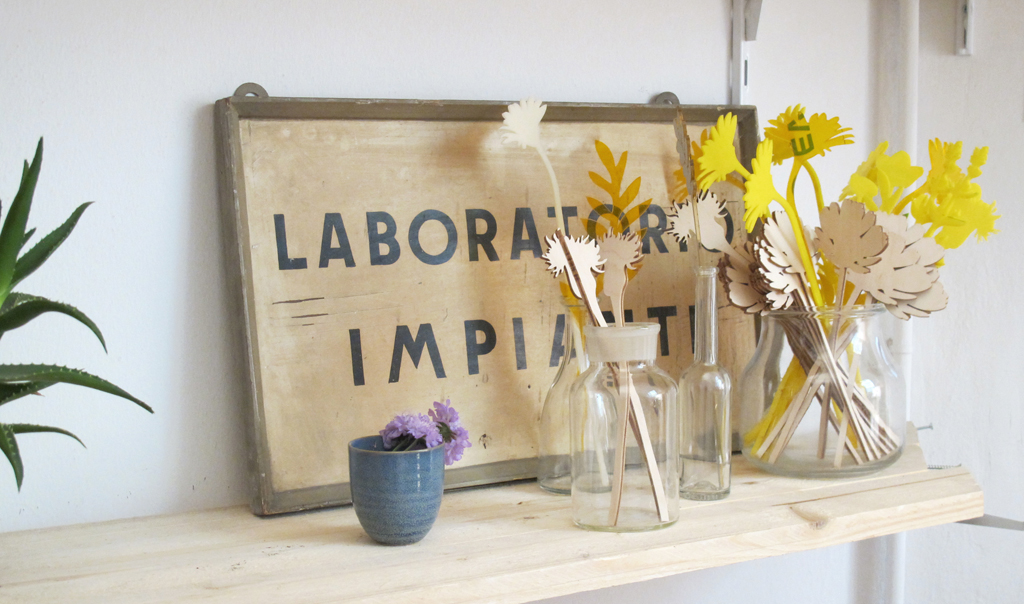 Studio e laboratorio si fondono, design e produzione convivono.

BiCA-Good Morning Design è un brand indipendente e al tempo stesso studio di progettazione di design e architettura, basato a Milano.
BiCA disegna e realizza prodotti di home décor, accessori e gioielli che reinterpretano lo specchio come materiale d'eccellenza, con uno stile elegante, allegro e poetico.
Ogni prodotto è realizzato con cura a Milano, in un laboratorio di fabbricazione digitale, TheFabLab, mescolando artigianalità, tecnologie innovative e passione.
Atelier and laboratory fuse together, design and production live side by side.
BiCA-Good Morning Design is an independent brand and at the same time a design and architecture studio, based in Milan.
BiCA designs and produces home décor items, accessories and jewellery that reinterpret mirror as main excellent material, with an elegant, happy and poetic style.
Each product is made with care in Milan, in a digital fabrication lab, TheFabLab, combining handcraft, innovation methods and passion.
" We love mixing poetry, tecnology and handcraft ">
---
Benvenuti nel nostro laboratorio
Welcome in our lab, inside Talent Garden. Let's visit us!