---
GIOIELLI E ACCESSORI ALLEGRI ED ELEGANTI, PER RIFLETTERE IL TUO STILE.
LO SPECCHIO COME FIL ROUGE
***
Happy and elegant jewellery and accessories to reflect your style. Mirror is the fil rouge.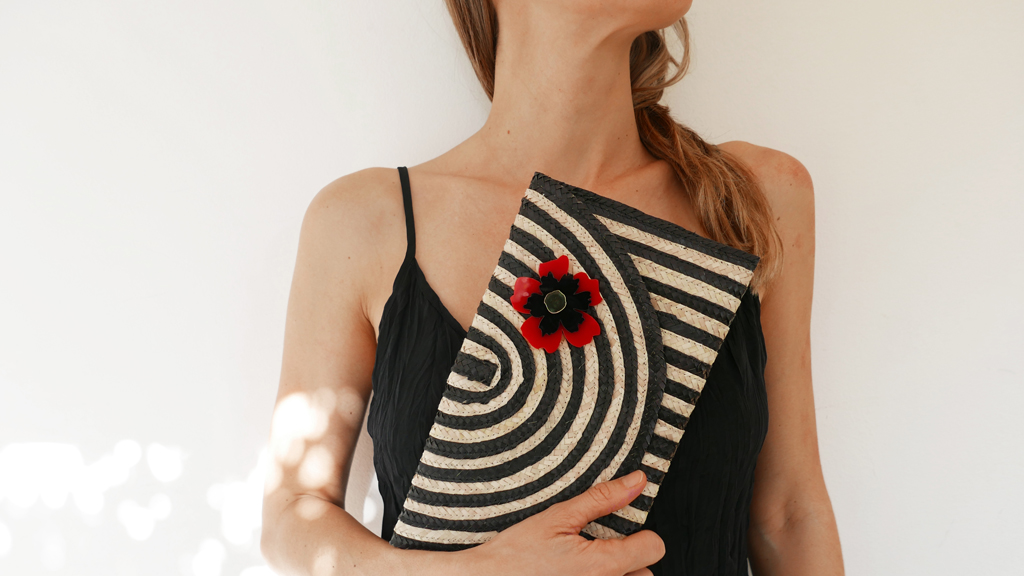 SPECCHI DELLE MERAVIGLIE
Specchi preziosi e raffinati, che richiamano il fascino di antiche serigrafie.
Rendili unici anche con nomi e date!
***
Mirrors of wonders. Precious mirrors with refined flair and poetic charm. All whimsical pieces evoke the past, as in an antique serigraph.
Make them unique also with names and date!
SHOP NOW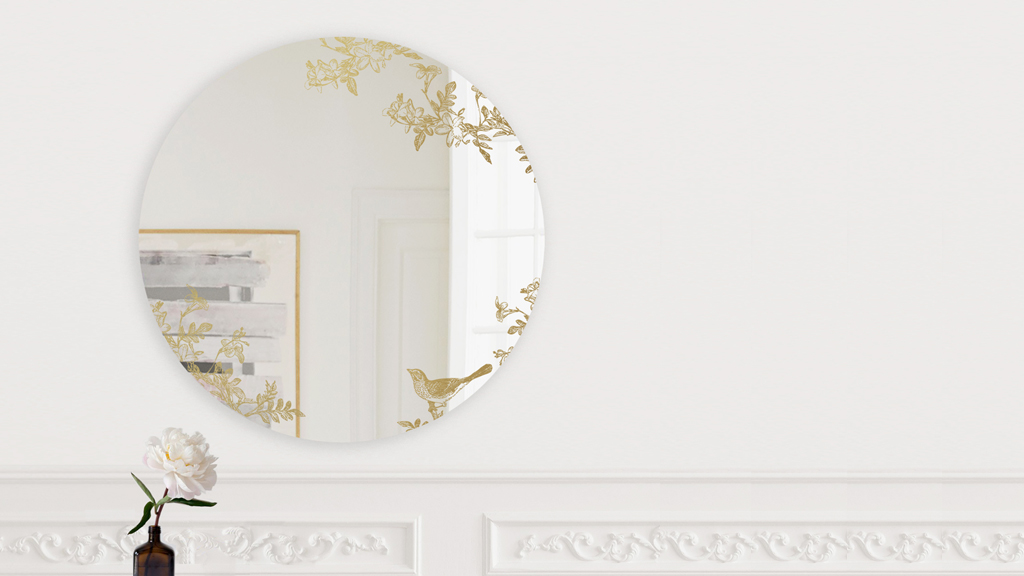 ---
ABOUT
BiCA-Good Morning Design è una realtà di design, a firma totalmente femminile,
nata all'interno di un laboratorio di fabbricazione digitale di Milano.
BiCA è arte, tecnologia, fatto a mano con cura e tanta poesia.
***
BiCA-Good Morning Design, is a female design reality, born inside a digital fabrication lab in Milan.
BiCA is art, technology, handmade with care and poetry.