WHO WE ARE
BiCA-Good Morning Design è un brand italiano, indipendente, che porta la firma di Alice Azario, architetto e designer milanese.
Architetto con una vasta esperienza in exhibition design, interior e brand identity, Alice ha collaborato e continua a collaborare con diverse agenzie di comunicazione e clienti del mondo della moda, del design e istituzioni museali, sia in Italia che all'estero (come Max Mara, Chopin Muzeum, UniCredit, Assolombarda,…).
Ama insegnare e per questo da diversi anni tiene un corso di Exhibition Design in co-docenza per il Master Idea del Poli.Design a Milano, incentrato sui temi del saper esporre e comunicare un brand. Presso il SIAM ha insegnato invece progettazione attraverso l'uso di macchine a taglio laser.
Come mente creativa di BiCA, Alice disegna tutti i prodotti delle nuove collezioni, curandone l'immagine e la comunicazione.
---
---
WO WE ARE
BiCA-Good Morning Design is an Italian independent brand, that bears the signature of Alice Azario, Milanese architect and designer.
Architect with a wide experience in exhibition design, interior and brand identity, Alice has collaborated and still collaborates with several communication agencies and clients from design and fashion worlds or institutions, in Italy and abroad (as Max Mara, Chopin Muzeum, UniCredit, Assolombarda,…).
She loves teaching. Every year she holds a course on Exhibition Design for the Poli.Design Master Idea in Milan, focused on the way to show and communicate a brand.
At the SIAM she held a design course with laser cut machines.
As creative mind of BiCA, Alice designs all products of new collections, curating their image, communication.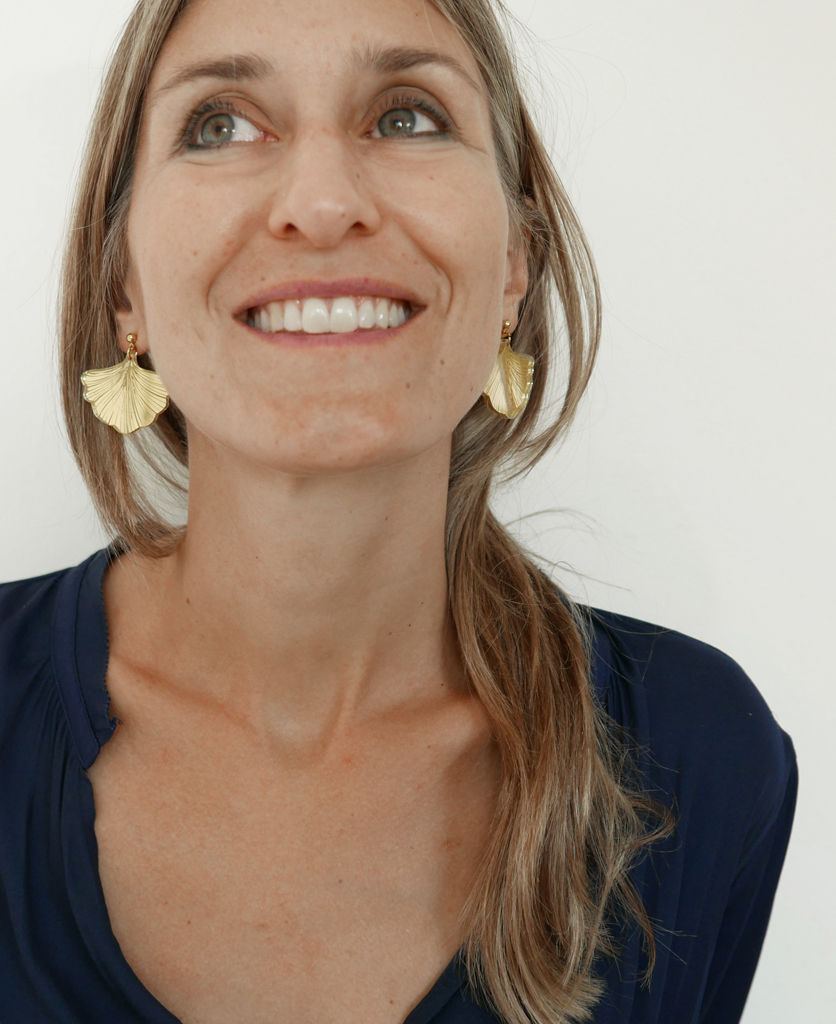 Good Morning Design
---
Il brand BiCA-Good Morning Design è nato da un'intuizione di Alice Azario ed Elena Tirinnanzi per poter esprimere un design allegro, che con eleganza e raffinatezza potesse portare il sorriso nelle case, fin dal primo mattino, proprio come un buon caffè.
BiCA, come il primo caffè bevuto insieme ad Elena a Lisbona, seguito da molti altri a Milano.
Lunghi, corti, macchiati, in tazza grande hanno accompagnato la nascita di idee e progetti.
bica: in portoghese, "caffè espresso"
*****
BiCA-Good Morning Design is a brand born from an intuition of Alice Azario and Elena Tirinnanzi to express an elegant and refined idea of happy design that could steal you a smile, since early morning, actually as a good coffee.
BiCA, as the first coffee drunk with Elena in Lisbon, followed by many others in Milan. Long, short, with a drop of milk, in a mug went with the birth of ideas and projects.
bica: in portugues, "expresso coffee"