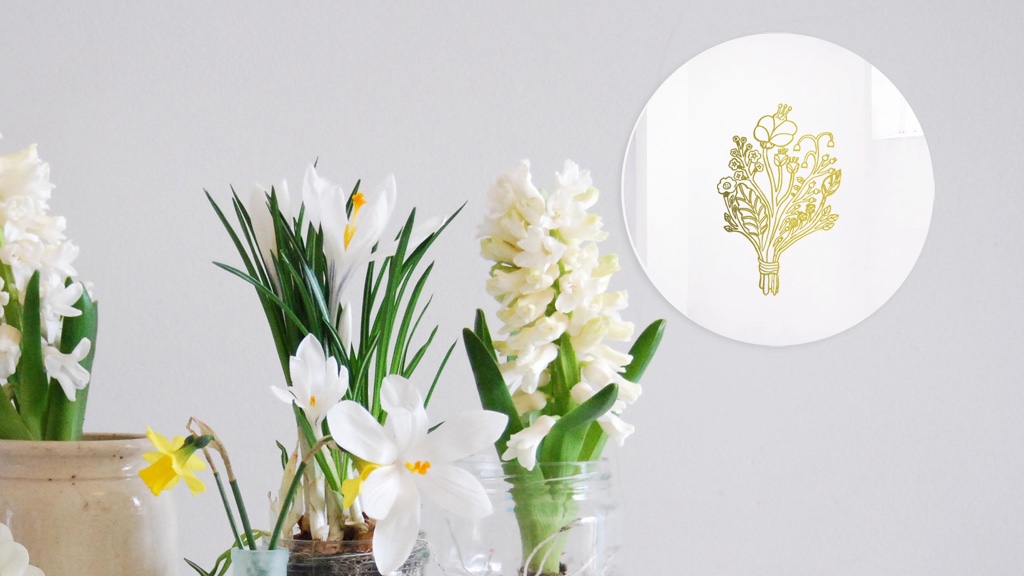 E' SEMPRE UN BEL MOMENTO PER REGALARE DEI FIORI, ANCHE SOTTO FORMA DI SPECCHIO!
Benvenuti nel mondo magico e vivace di MONIKA FORSBERG, meravigliosa illustratrice di origini svedesi!
I suoi disegni, minuziosamente curati e dettagliati, ci hanno incantato nella loro semplice complessa ricchezza.
Amiamo la collezione disegnata con Monika perchè è una collezione allegra e poetica!
***
IT IS ALWAYS THE RIGHT TIME TO GIVE FLOWERS, EVEN IF THEY LOOK AS MIRROS!
Welcome to the magic and intense world of MONIKA FORSBERG, great swedish illustrator.
Her works, refined and minutely detailed, enchanted us with their simple complex richness.
We love the collection designed with Monika because is happy and poetic!
---
Showing all 3 results